From upcoming trends to politics, my ambitious travel schedule often allows me a very international outlook. That being said, at times I find myself faced with my German perspective.
One considerable point to note is that over the past 20 years, the transportation sector in Germany has made no measurable contribution to reduce greenhouse gas emissions. From a country known for our automotive industry I find this more than disappointing. Should we not, from our wealth of experience in car engineering/manufacturing be at the forefront of these initiatives?
Maybe this is one of the reasons why two years ago I decided to purchase my first electric vehicle, a Tesla. This was a choice made on an individual level. When I stopped to think more deeply on the matter, I came to the realization that one should not stop at making changes on the individual level. Leading by example is one thing, but in my opinion, motivating others is something far more important.
Erhalte monatlich kostenlose Web3, NFT und Projekt-Insights.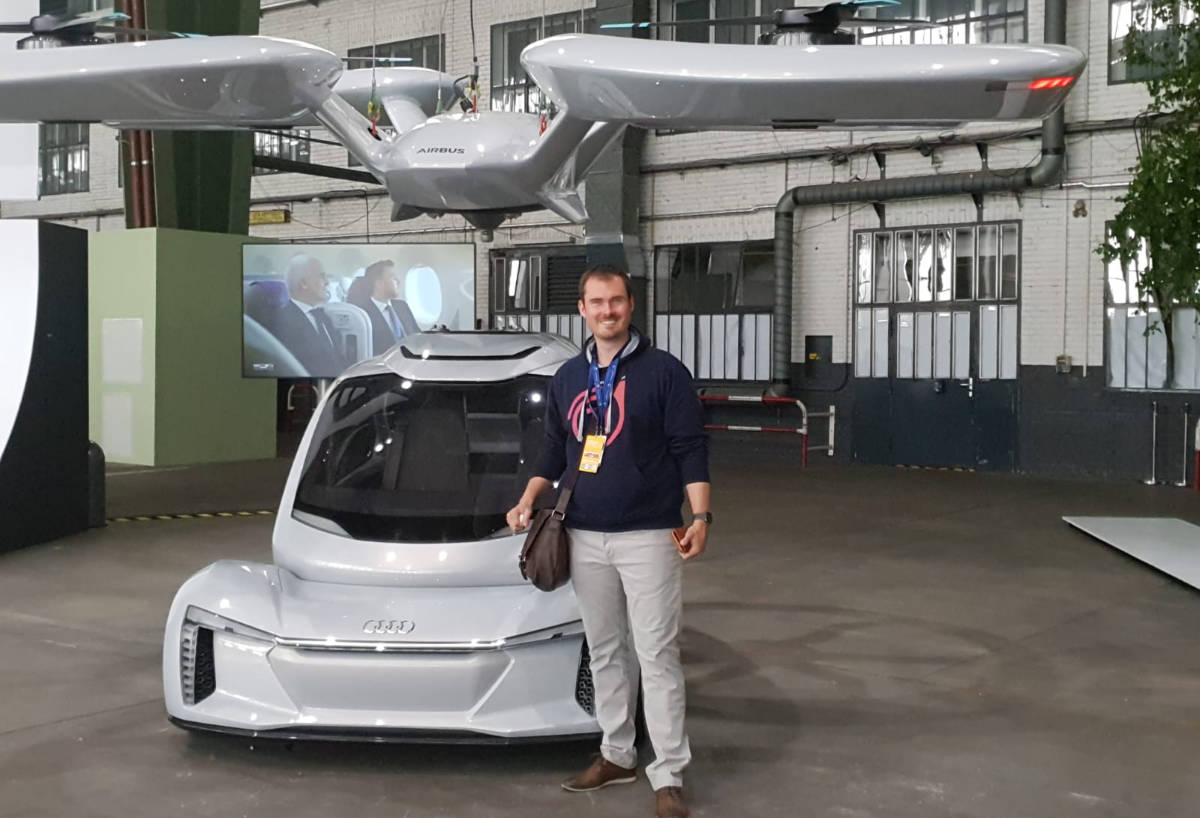 When the e mobility craze first hit, I noticed that it was difficult to navigate the seemingly endless choices: Lime, Bird, Flash, Tier Mobility, Voi Technology, Circ, the list goes on! Let's say, for instance, you see an Uber Jump Bike but you only have a Limebike account. You would have to download a new app before beginning a ride. Another point of contingency is what to do when no e sharing vehicle is in sight. You could potentially find yourself logging in and out of multiple apps until you find the e mobility option nearest you.
When I recognize a problem I want to solve it. My brain changes gears and enters 'entrepreneur mode' and suddenly business plans start to take shape with ideas as to how to alleviate the issue. In this way, ePilot was born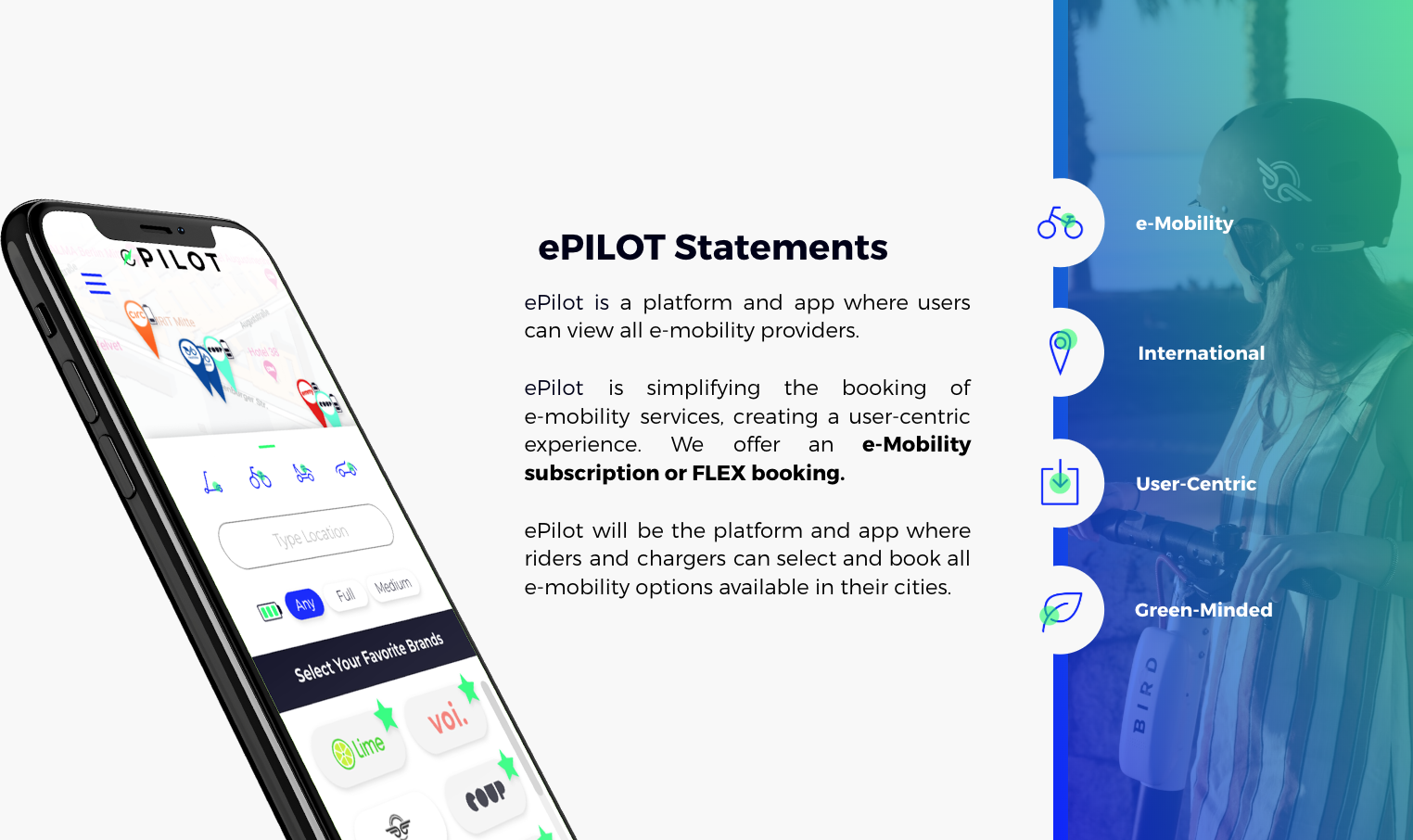 Incentivizing a greater community of people to switch to e mobility options is one of the reasons myself and my team have created ePilot. Currently the website helps users make better decisions on which e service provider fits their needs and even discover new ones.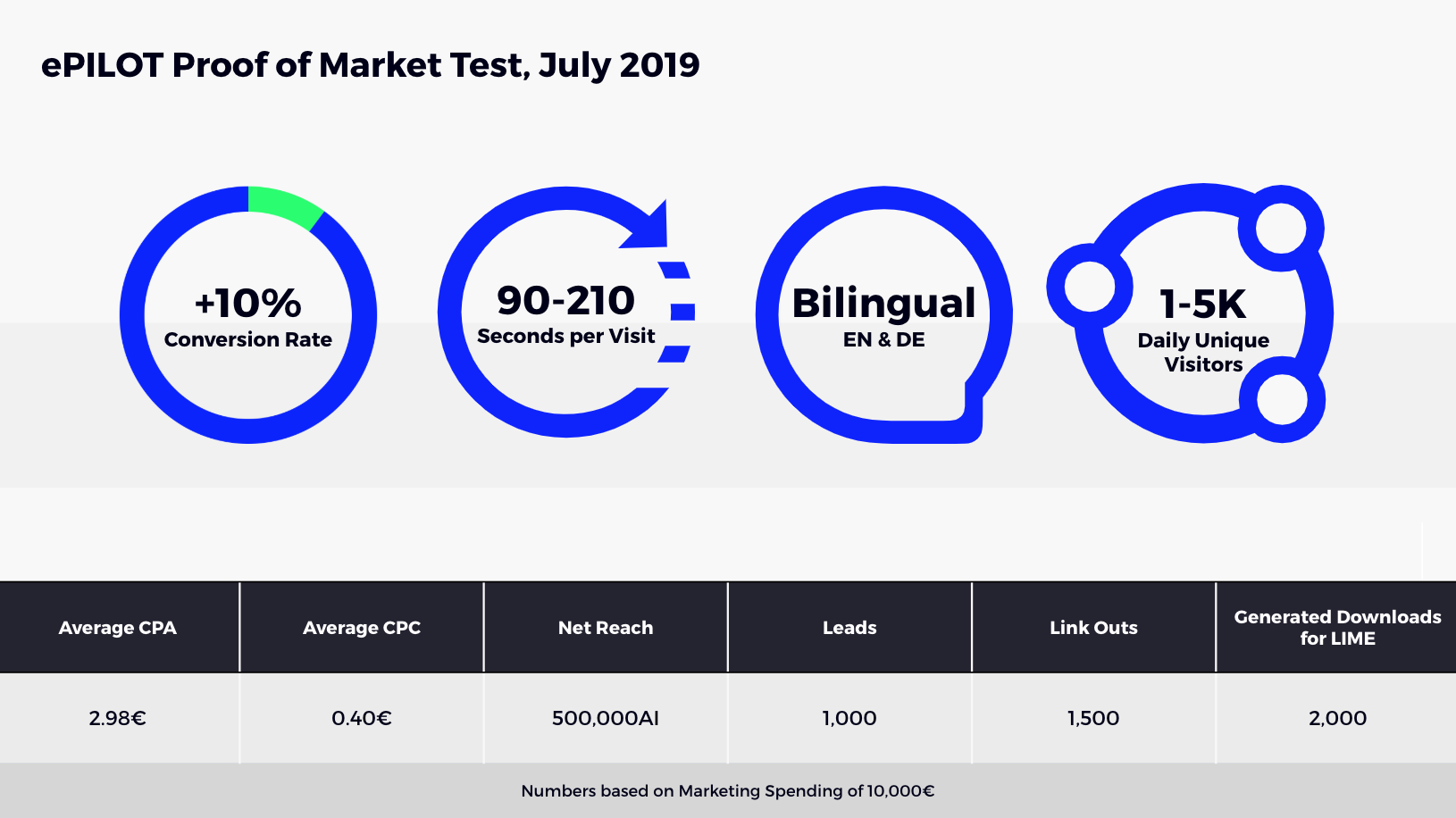 We have big plans and aspirations at ePilot to implement all major e service providers in one app. These sort of user-centric experiences need to be in place to make it as easy as possible for more people to make the switch into e mobility.
Our vision is to create the META-PLATFORM for e mobility in Europe. Our team is ambitiously working on the first European e mobility B2B2C subscription. We aim to combine different types of vehicles to realize "e mobility as a service" with fixed and planable rates.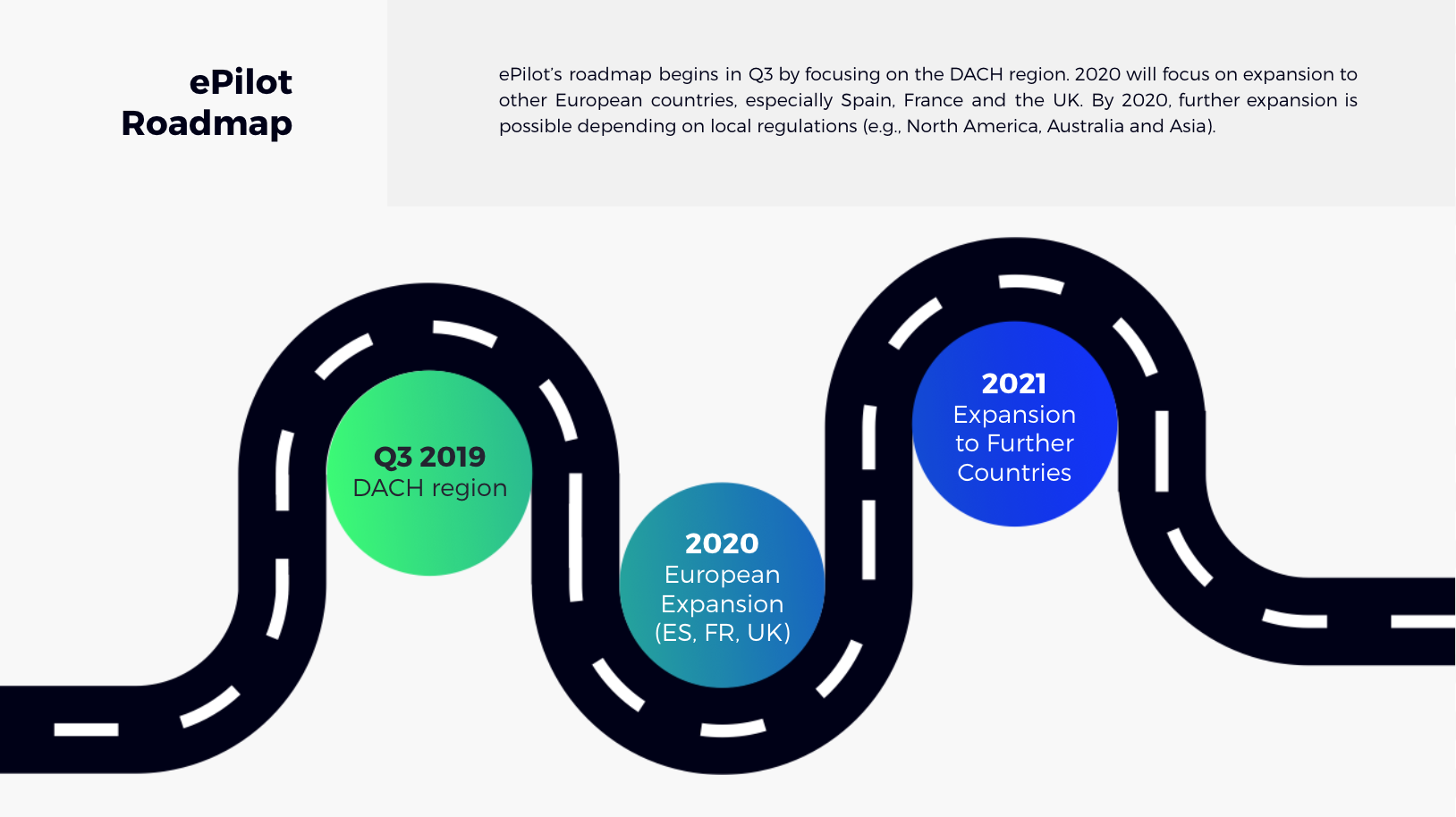 It is my wish you and those interested continue to follow ePilot's story. We want to help shape a greener future and right now e mobility seems like the first step with the most impact potential.
For those passionate and interested in making a difference in the emobility revolution, I strongly encourage you to send an initiative application to gopublic@ePilot.eu.

In the meantime, if you are reading this, I challenge you to make a simple change this week. Take one day and choose e mobility as your transportation to work. These simple choices can start a domino effect in your mindset and outlook. And don't forget to refresh your Blinkist Podcast Mediathek before.
You will notice how much energy this mobility-work-life balance can bring you.
Sincerely,
Dennis Weidner

Erhalte monatlich kostenlose Web3, NFT und Projekt-Insights.