After my recent trip to Singapore, I wanted to share an absolute deep dive on all the projects and new learnings from CoinMarketCap's conference, The Capital and Cointelegraph's Blockshow Asia. However, to provide a deep dive into all the topics I think I would have to write an entire book. So for now, let me bring to light some key takeaways: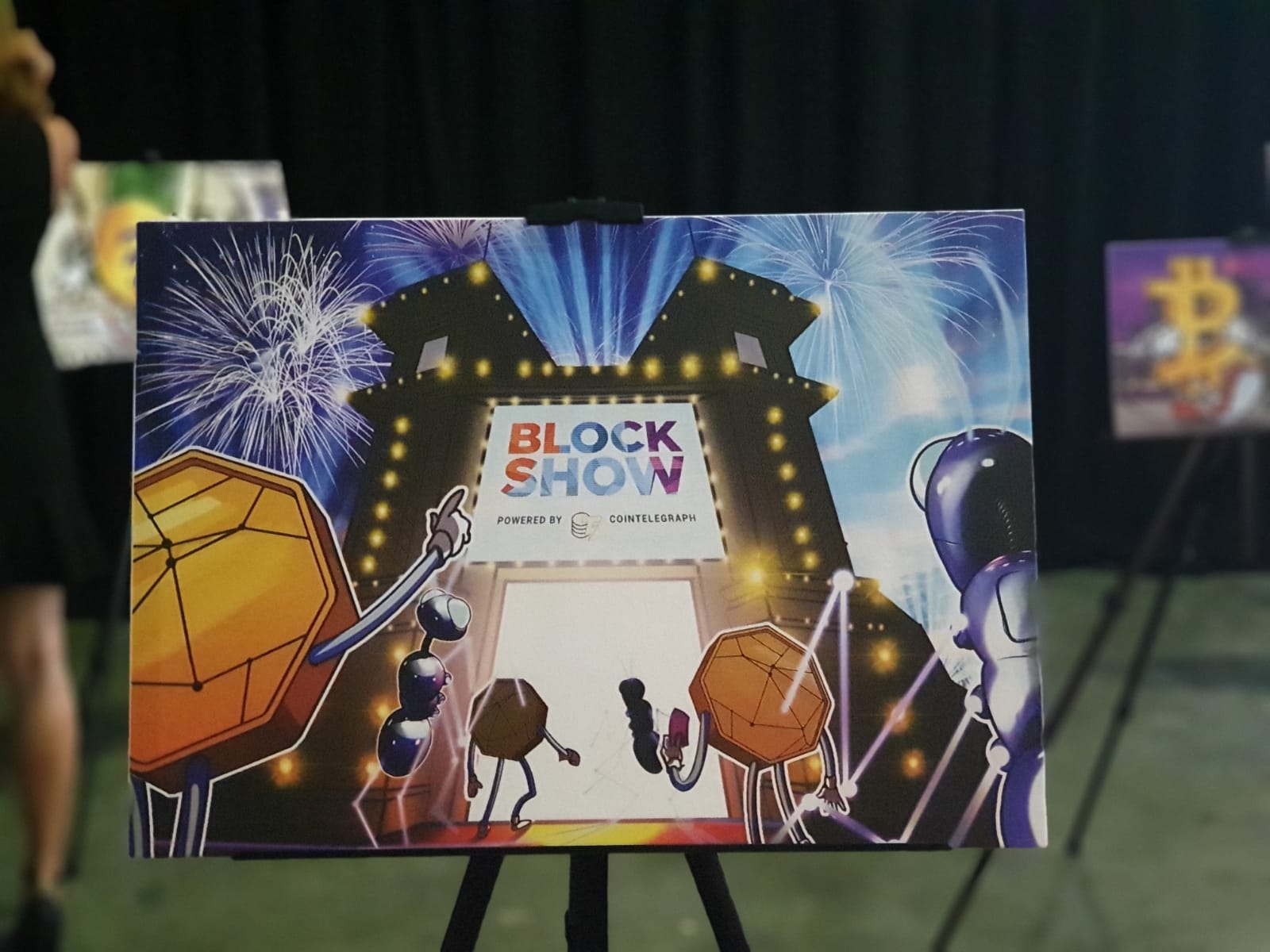 Decentralized Finance (DeFi)
DeFi is the buzzword of the moment. We are starting to see all the ways that blockchain based options are more effective and more efficient than traditional systems.
Erhalte monatlich kostenlose Web3, NFT und Projekt-Insights.
There is a lot of talk about successful use cases for decentralized payments, trading and lending but in the future I am looking forward to disruption in the actual infrastructure of traditional financial institutions.
Company to look out for: MakerDAO
I have been following MarkerDAO for some time now. For a little background information have a look at Cryptoticker's article on MakerDAO's community vote to increase their stability fee back in March. As of November 18th MakerDOA's blog announced that the multi-collateral Dai is live.
I find the ability to earn DAI while holding DAI a fascinating use of crypto.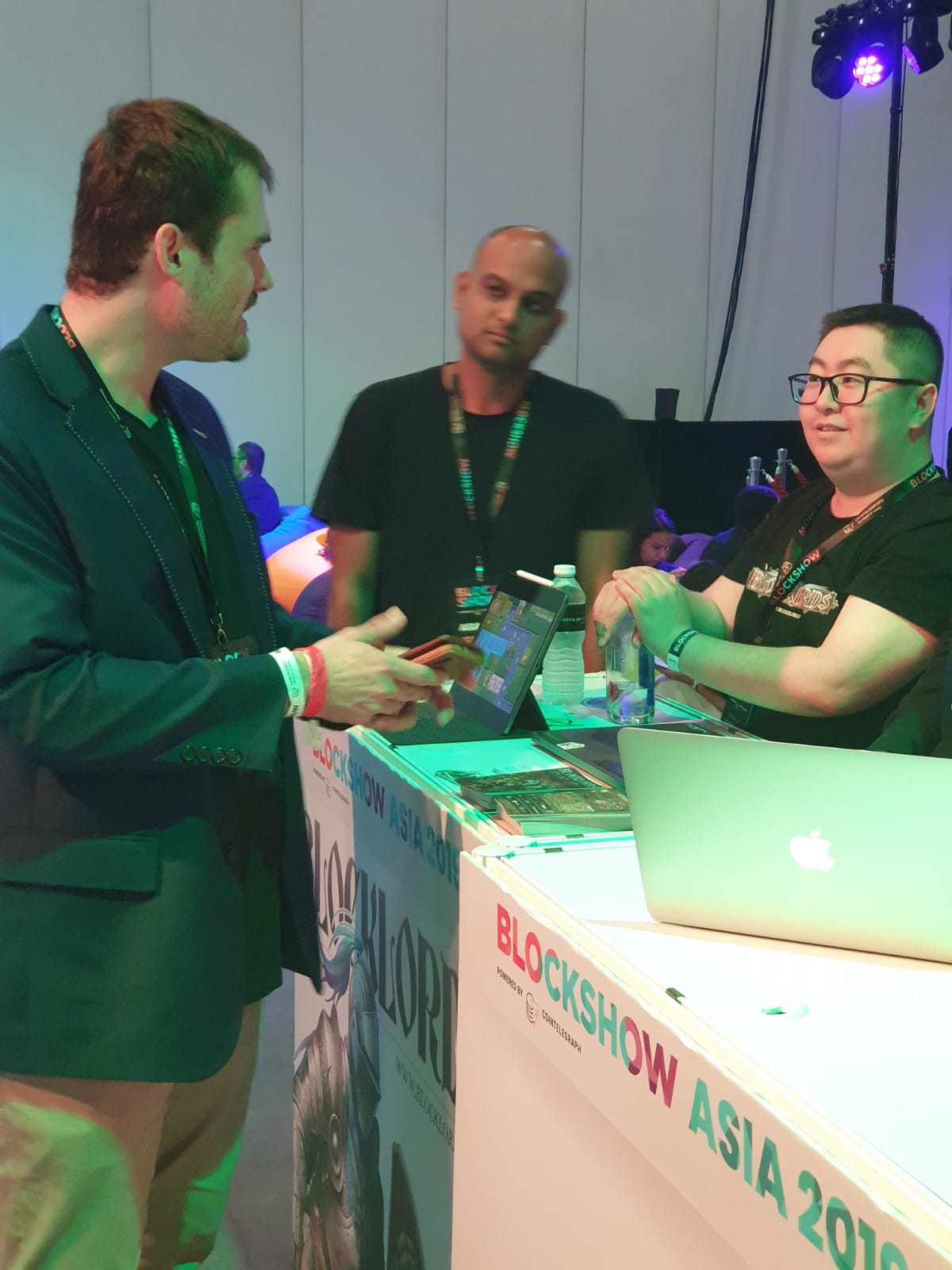 NFT Gaming on Blockchain
NFTs or non-fungible tokens are totally one of a kind and act as a representation of an asset. I think the most famous example of this that many people in the crypto space have heard of are CryptoKitties. They are cute kittens that live on blockchain and via cryptography prove ownership and authenticity. However there is a new crypto collectible kitty intown and that is Blockchain Cuties.

In Singapore there was a lot of talk about NFT gaming which I am interested to see where that evolves in the future. In my personal opinion, blockchain gaming seems like a highly realistic path for mass adoption.

Major Interests in the European market
While in Singapore, I connected with very interesting people and projects from countries like Malaysia, Indonesia, Philippines, China and Japan. Many of which were interested in how to engage with the German or European market.

Crypto.com has already brought their crypto credit cards to the United States and Singapore. Their plan is to soon be available throughout Europe.
C3 Crypto Conference
Last week during a private event at the Soho House Berlin hosted by myself and AZHOS, I had the chance to announce the C3 Crypto Conference will be back in June 2020. If you have an interest in contributing to the conference in any way please contact me on Linkedin or via the contact form.
Lastly as the holiday season quickly approaches I want to wish everyone a wonderful Christmas and New Year.
Erhalte monatlich kostenlose Web3, NFT und Projekt-Insights.