From C3 Crypto Conference 2018 to C3 Crypto Conference 2019 – My Founder life for the past 12 months.
The past year has been an intense but fruitful ride. Managing all of my projects on top of an intense travel schedule has been hectic, to say the least. This is why I would like to start off by thanking my team in Berlin for all their hard work this year. #C3Conference 2019 took place a few short weeks ago, and it led me to think about the changes since #C3Conference 2018, not only in the crypto market and the startup scene in Berlin, but also in myself.

Content Goes Global
The first change I would like to discuss is a bit obvious, so please allow me a bit of introspection. Moving forward, I will be posting in English as well as German. Although I have frequently conducted interviews in English, my travels this year have put me in an international mindset and I want to make more of my content available to more of my global connections.

Erhalte monatlich kostenlose Web3, NFT und Projekt-Insights.
Paranoid Internet – At a Glance
I am currently writing this from Paranoid Internet's 400 square meter office located in the center of Berlin. It is nice to spend a short but happy bit of time with the team enjoying the first few sunny days of spring from the terrace while looking forward to the summer.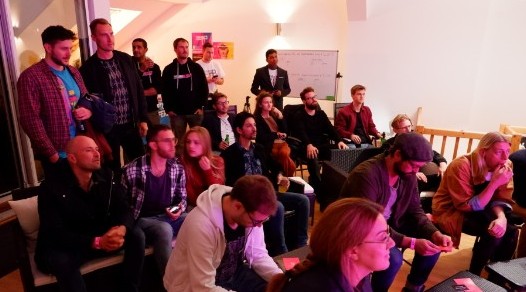 Over the course of the year, we have reached over 335 million impressions for our clients in Google ads alone. On Facebook, our clients achieved a combined reach of 13,116,996. In terms of CRM, we have curated newsletter lists in the thousands with over 50% open rates. Our PR team has earned our clients placements in publications like Reuters, Buzzfeed, Forbes, and TechCrunch. In terms of agency work, I am beaming with pride for my team and their successes.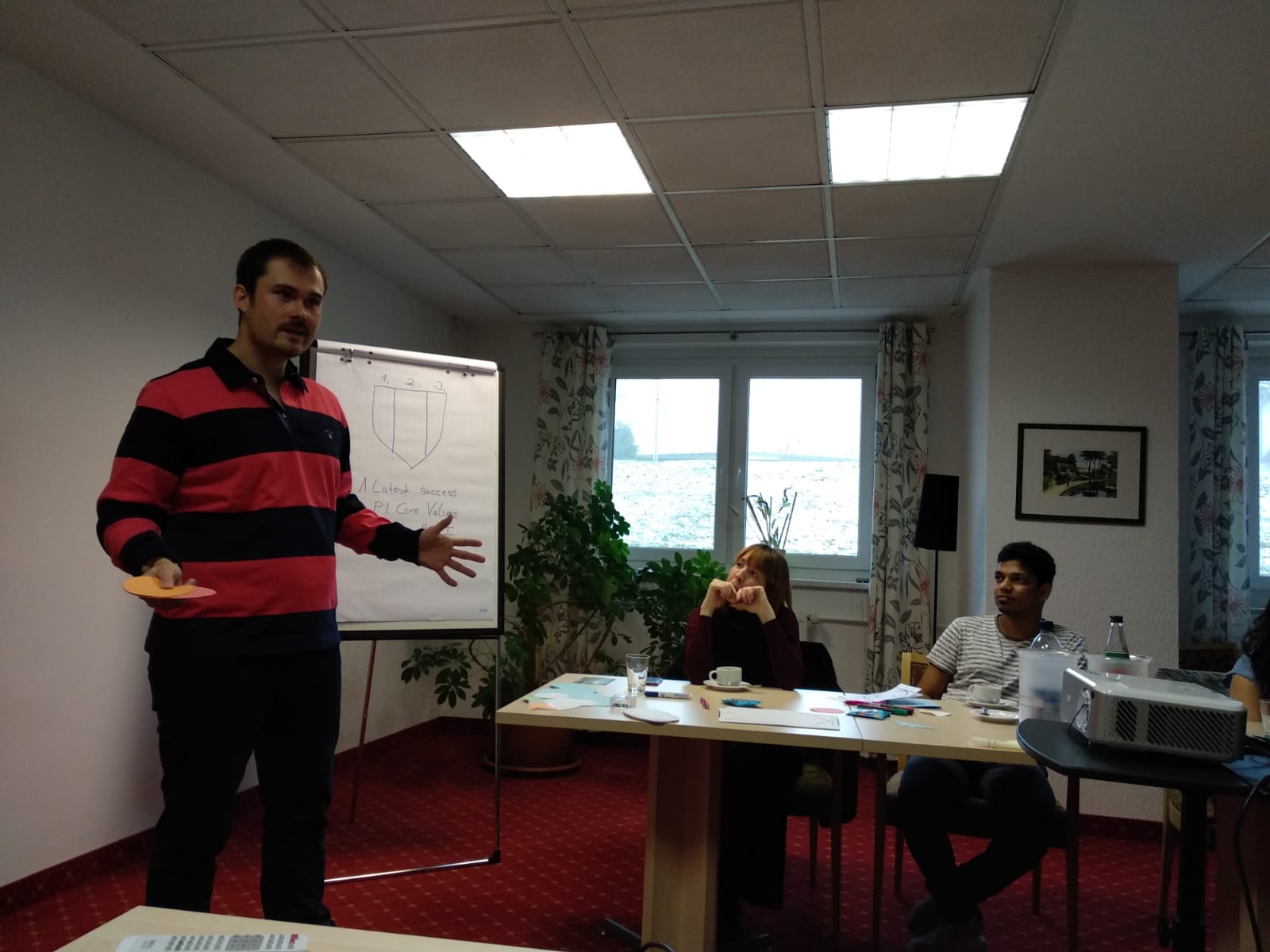 Everyone is looking forward to new faces and expansion in the coming months. If you are a go-getter with a hands-on mentality, get in touch. That being said, it is not my intention to simply feel satisfied with good work. It is a mindset of a founder to always be looking to the future.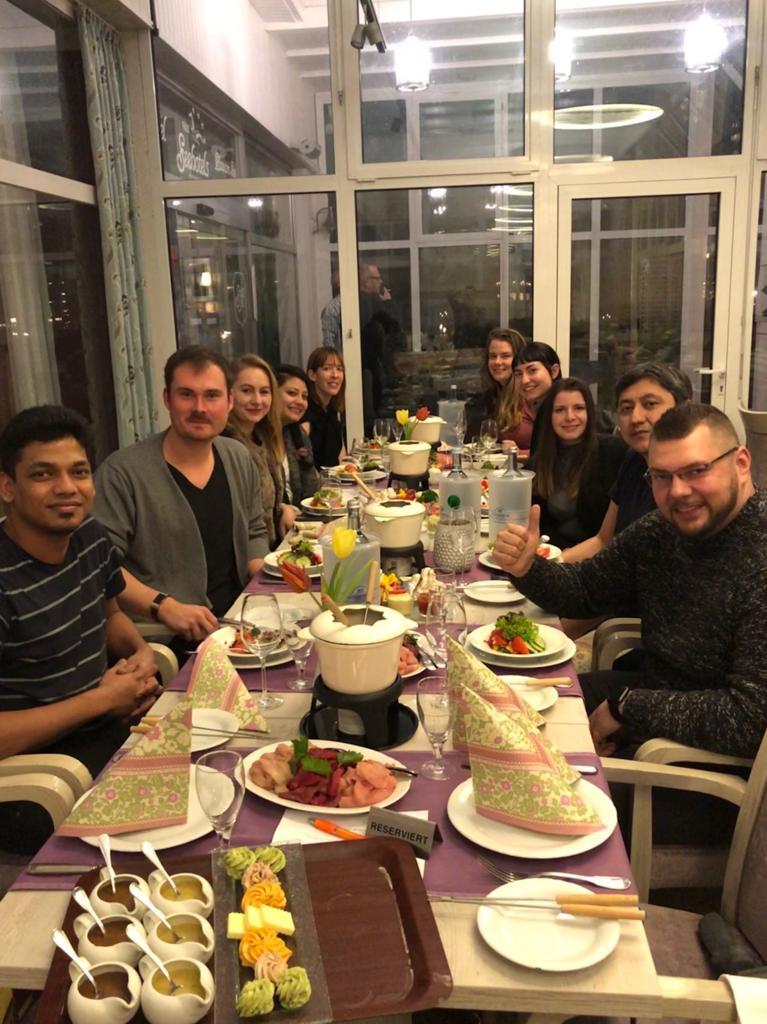 Conference Calling
If you know me personally, it comes as no surprise that I started out as a sales guy. I take that drive and passion from sales with me as I have transformed into somewhat of a multiplicator, future builder and, of course, founder. Two years ago, when I started my crazy schedule of international travel, I understood that my target was to hustle to build connections and gain new clients for my digital marketing agency, Paranoid Internet.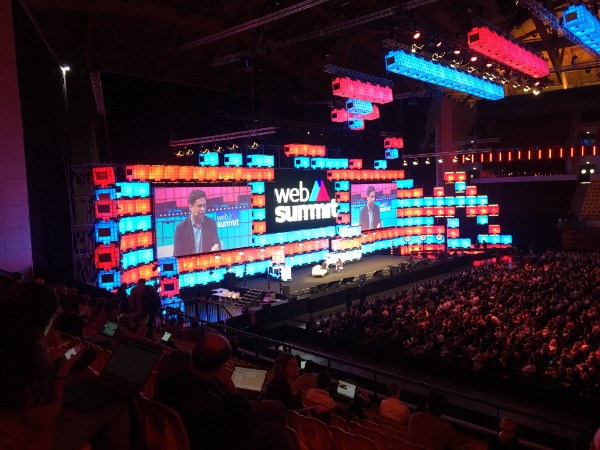 However, I found myself privately doing research into various markets and locations, looking to find a niche for Paranoid Internet to fill, including the diverse background of skills from me and my team.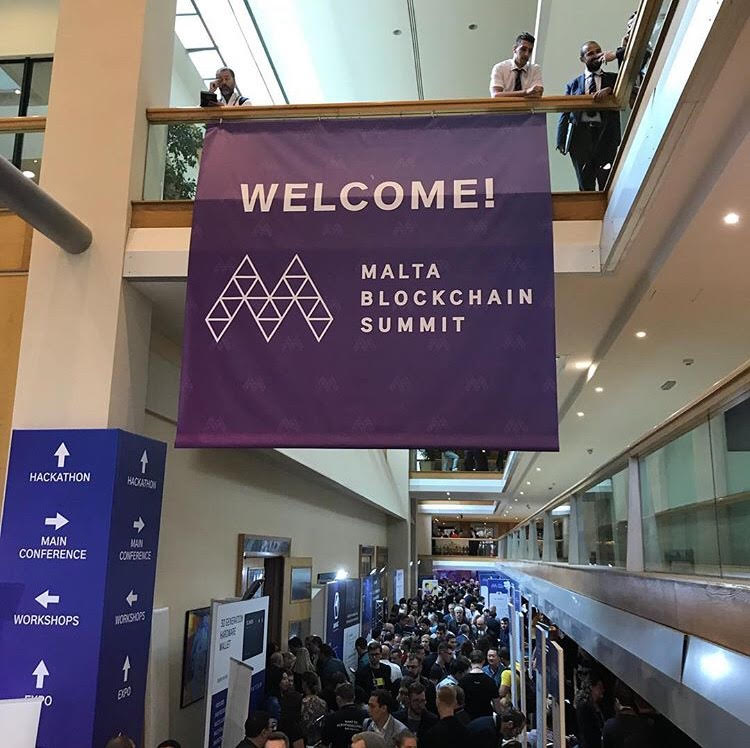 In Dublin, Malta, Lisbon, Hong Kong, Barcelona, London, and San Francisco, I was energized by the startup community. Through informative discussions and friendly arguments, I was invigorated by the feeling of guiding young entrepreneurs with advice based on my own personal successes and failures.

The Next Big Thing
This led me to the conclusion that my next step was to create a project that guided startups, where I could use my networking abilities and a keen eye for unicorns. In the coming months, I look forward to announcing a Startup Incubator / Venture Builder as a sidearm of Paranoid Internet. There is a lot of momentum right now in Berlin; the city is a magnet for adventurous investors, great founders, interesting projects and new talent. There are big things and announcements coming. If you would like to be one of the first to take part in it or request access to more information, contact me directly at Dennis@paranoid-internet.de.

C3 Conference, Then and Now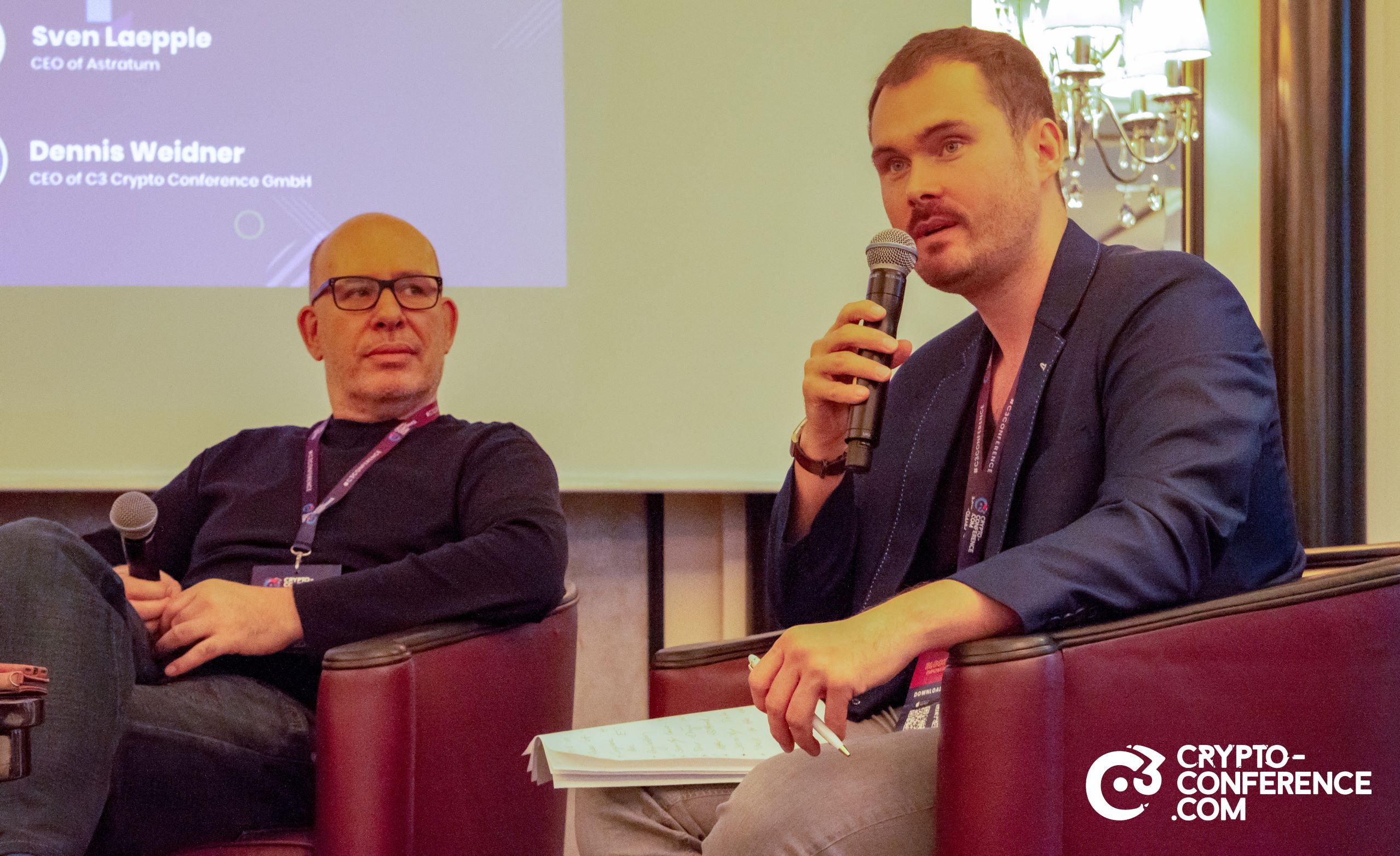 This year's planning for C3 Conference reflected many changes in the space. The core idea of the conference shifted a great deal as well. There were not any hyped-up scam projects. Instead, the focus was on regulation, corporations, and even a track dedicated to social impact. For my extended recap of C3 Crypto Conference 2019, please follow the link here to my LinkedIn article. The space is different with the current market but, in my opinion, for the better. There are fewer dream projects, and more tangible realities and use cases.

The Founder and The Blogger
I plan to use this blog more consistently to track my projects and my learnings. For more consistent updates, feel free to follow my Twitter and LinkedIn accounts. Below I have integrated some month-by-month highlights from the past year. Please feel free to have a look.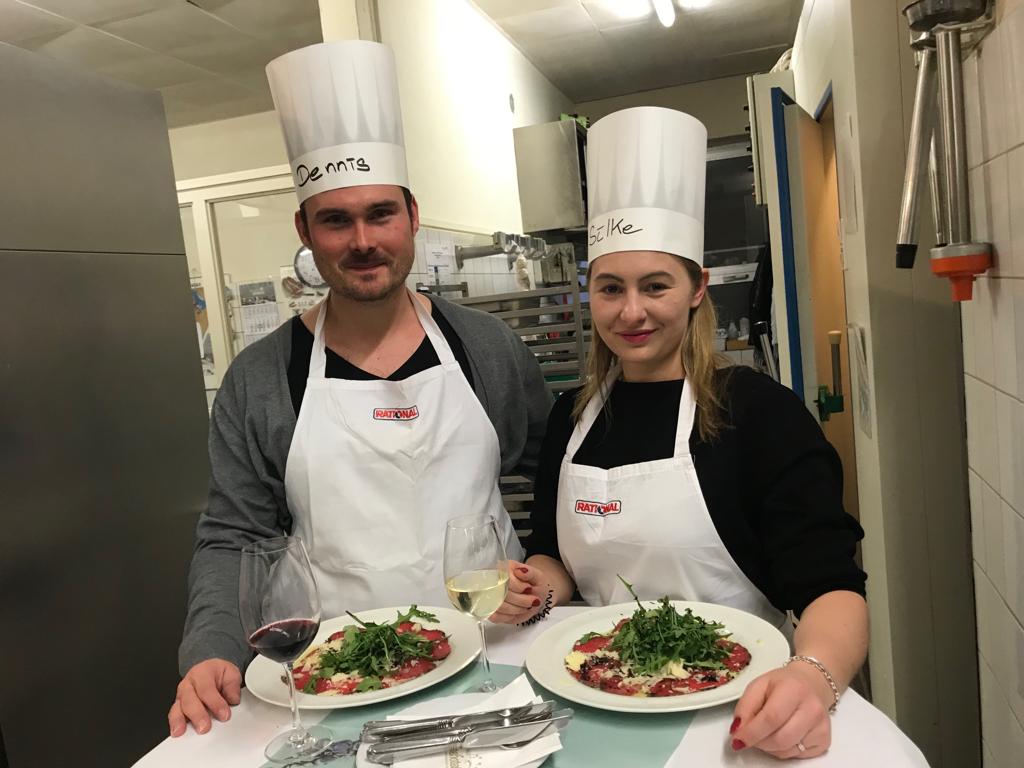 Highlights:
March 2019 – C3 Crypto Conference 2019, Paranoid Speed Networking Event
February 2019 – Crypto Assets Conference
January 2019 – Paranoid Internet Team Kickoff
December 2018 – HYGH Investor Dinner
November 2018 – Web Summit, Malta Blockchain Summit, FinTech Fair
October 2018 – Coin Agenda Las Vegas, Bits and Pretzels, VR Kicker Event
September 2018 – Art x Tech x Blockchain Event,
August 2018 – Blockchain Cruise Europe
July 2018 – Rise Conference, Crypto Valley Conf
June 2018 – Money Conf Dublin
May 2018 – Blockshow Europe, Cube Tech Fair
April 2018 – C3 Crypto Conference 2018

Chat with my Projects:
Paranoid Internet: https://m.me/ParanoidInternet
C3 Crypto Conference: https://m.me/c3wide
CryptoTicker: https://m.me/cryptoticker.io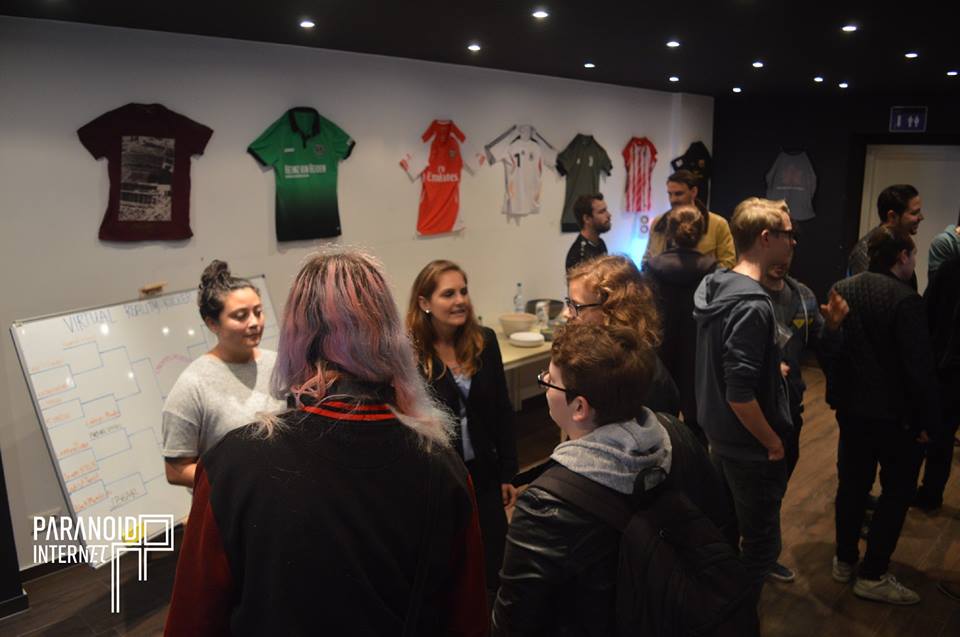 Have a wonderful Easter weekend and stay tuned for more monthly founder updates.

Cheers,

Dennis Weidner, CEO & Founder

Erhalte monatlich kostenlose Web3, NFT und Projekt-Insights.